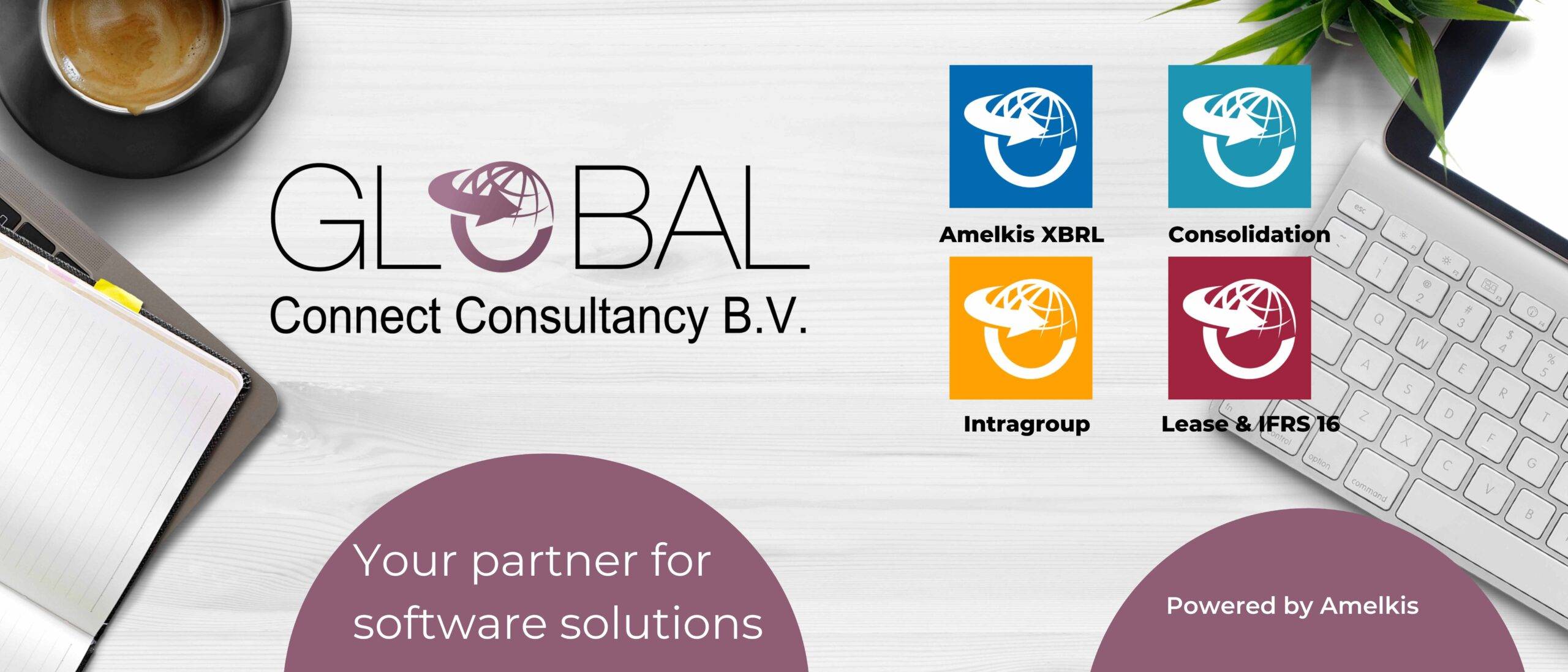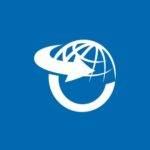 Amelkis XBRL is a cloud solution where you can automatically convert your reference document to Inline XBRL without changing your business process or losing data quality. You define the mapping, and the software automatically applies the tagging.

Amelkis Opera is a consolidation software where you collect, consolidate, and report financial data. Create draft versions of your consolidated draft versions of your consolidated accounts, automactically import data and manage or amortize your goodwill. Global Connect Consultancy B.V. tailors Opera to your needs.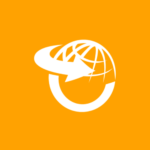 Amelkis InterCompany is a web-based platform for intercompany reconcilidation. The software assists to streamline and improve the quality of your accounting information at entity level and to reduce the time of closure.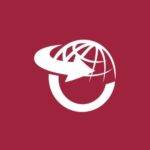 Amelkis Lease is a web-based SaaS solution where you can manage all leasing processes according to IFRS 16. Create or import contracts, visualize financial impacts, manage events and generate entries. Global Connect Consultancy B.V. completely adapts the Lease application to your wishes.


In a globalizing environment, enterprises should be cautious of changes in regulations and technology. We at Global Connect Consultancy B.V., assist companies worldwide with challenges in financial reporting. Amelkis provides the software, we provide the solutions.
Why choose Global Connect Consultancy B.V.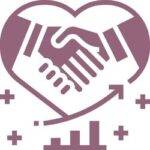 Personalized Services
While (inter)national business rules apply to all, one size does not fit all. With our custom-tailored approach, we personalize the software solutions to your business wishes.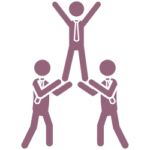 Intercultural Communication
In our international team, intercultural communication is a key skill. We help to increase cultural understanding during transactions and among parties.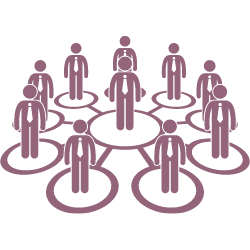 Broad Range of Expertise
We assist our clients in many different software aspects: IFRS16 Lease, Intercompany, Amelkis-XBRL and software regarding consolidation and management.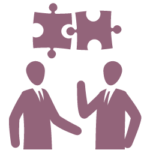 Personal Communication
We keep you informed when doing business with us. We keep you up-to-date and inform you in a fitting manner. Both online and on-location options are provided.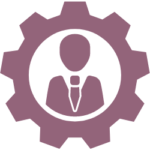 Years of Experience
With our many years of experience with Global Connect Admin B.V., we understand the international challenges and the financial contexts you face.

One-Stop-Shop Services
Global Connect Admin B.V. is a small, fast, and flexible firm that specializes in annual reports, financial administration and accounting. With Global Connect Admin B.V., we use our extensive network to guarantee finding third-party specialists for your fiscal needs.
The Amelkis software is created to assist your company with XBRL, Leasing & IFRS16, Intragroup, and Consolidation. At Global Connect Consultancy B.V., we investigate your business situation, properly take care of the software, acquaint you with the tools, provide potential training sessions, and tailor the solutions to the needs of your business. As a result, you take back control of your financial data so that you can focus on your core business.
Work independently with our software solutions, after we trained you and your team.
Want to feel confident with the software solution? Together with your Global Connect Consultancy team we create a customized plan for your XBRL, consolidation, intragroup and/or leasing & IFRS 16 process.
Depending on your company situation, specific skills and knowledge are required. We offer individual and group workshops to ensure your business goes as smoothly as possible.
Software solution preview
Curious to learn more about the practical application of our software solutions? Feel free to apply for a custom-tailored preview to get acquinted with our XBRL, Consolidation, Intragroup and Lease & IFRS 16 software solutions.